From Design to Completion, we are committed to the success of your project. We have experience building large custom homes, and small renovations with a quick timeline. No matter what your project goals are, we can make it a reality.
The Heirloom Builders Advantage: Our cohesive design/build structure at Heirloom Builders, Inc. keeps the scope in clear view throughout the entire build-out. Having our team engaged from the start reduces change orders, scheduling conflicts, and helps deliver a successful project completion on time, and within the Owner's budget. We've built strong relationships with our subcontractors and have an arsenal of skilled professionals ready to knock out any project large or small.
Green Building can mean many things, but here's what we focus on: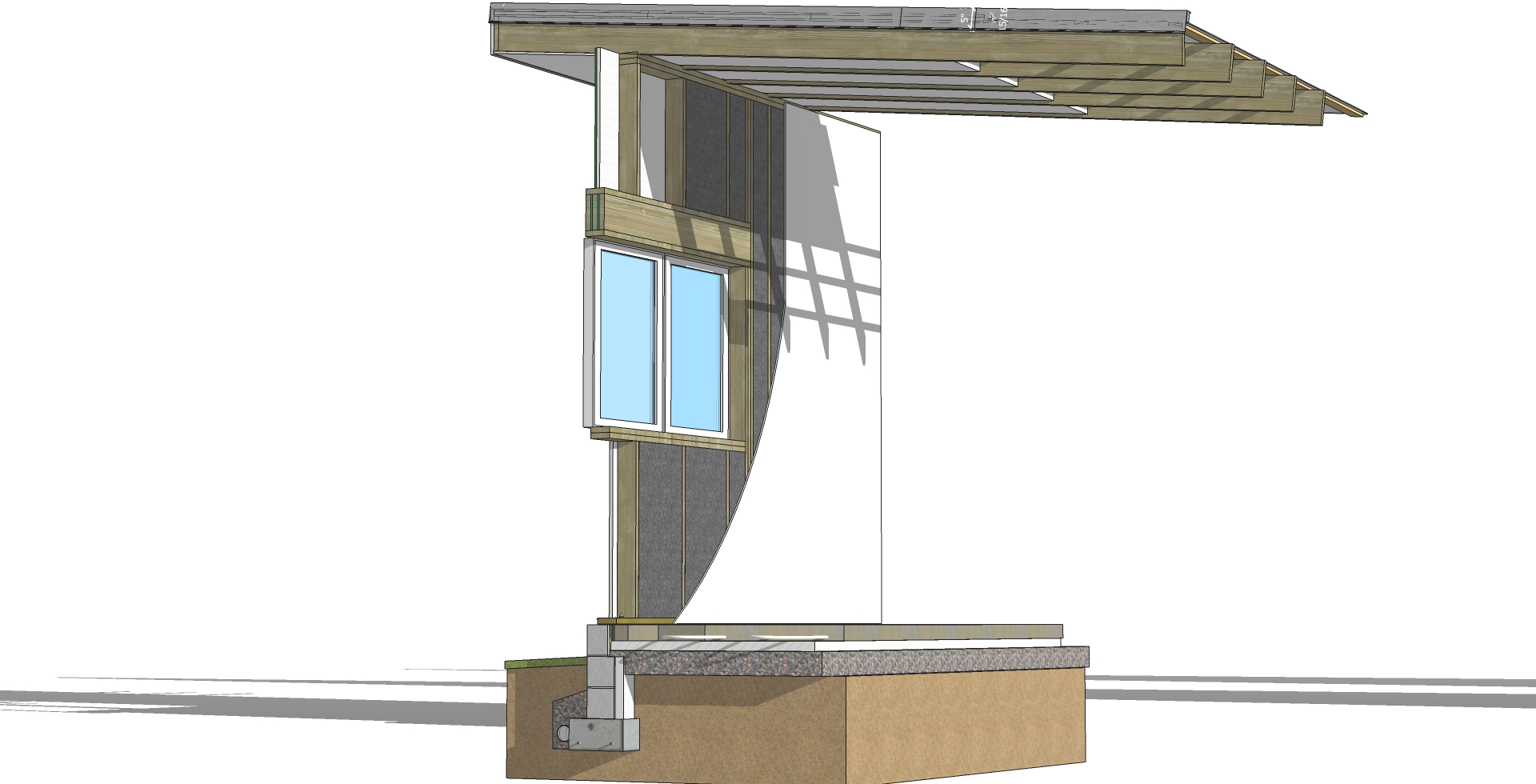 Proven wall and roof assemblies for moisture and temperature control.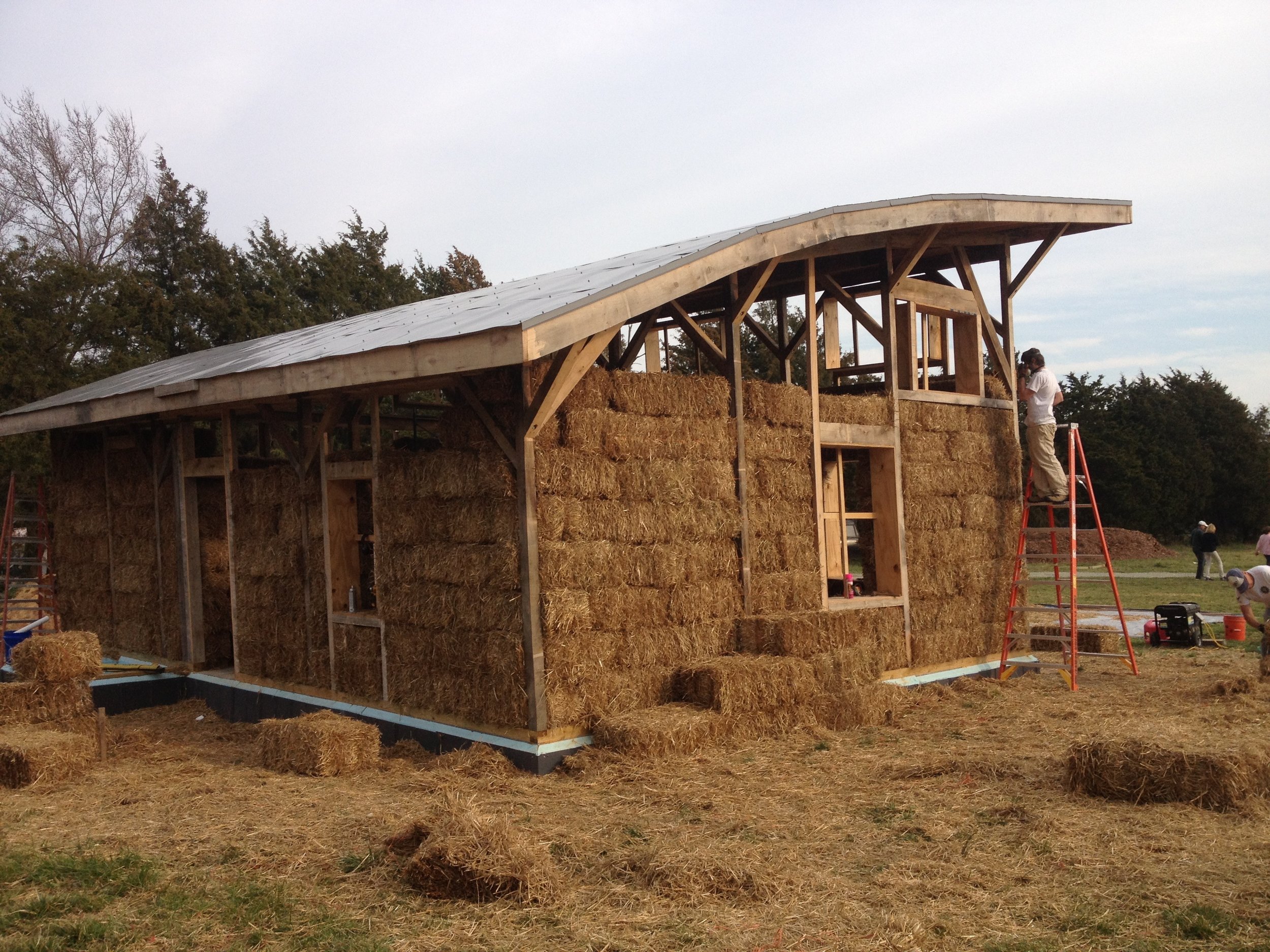 We mill our own lumber and use local resources to build healthy homes with little impact on the environment.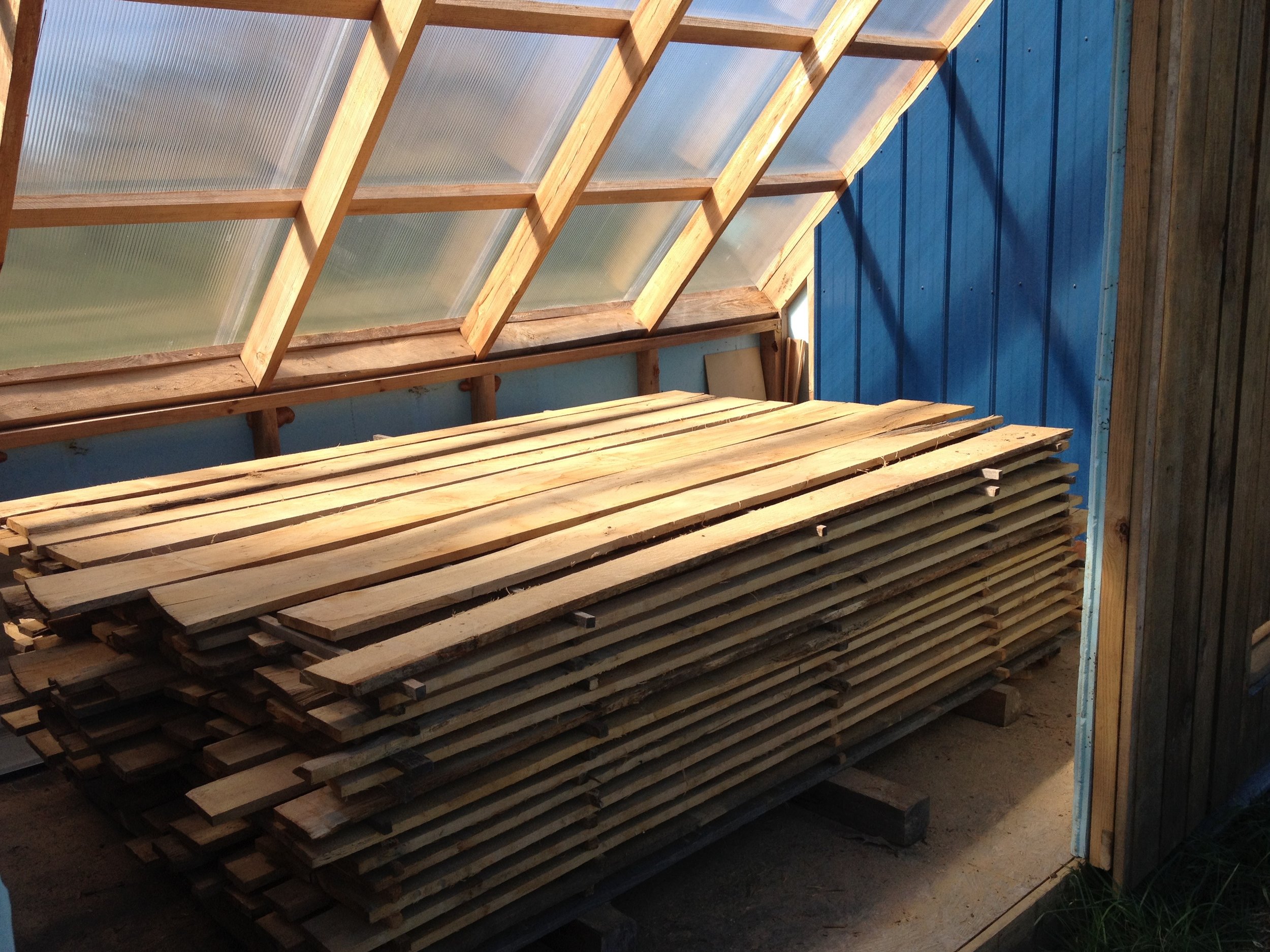 We dry our lumber in a solar-powered kiln. It's free and actually yields a bette end-result than furnace-fired wood kilns.
All too often rain runoff is a problem. Until we make it the solution! for watering the garden, showering, and even drinking!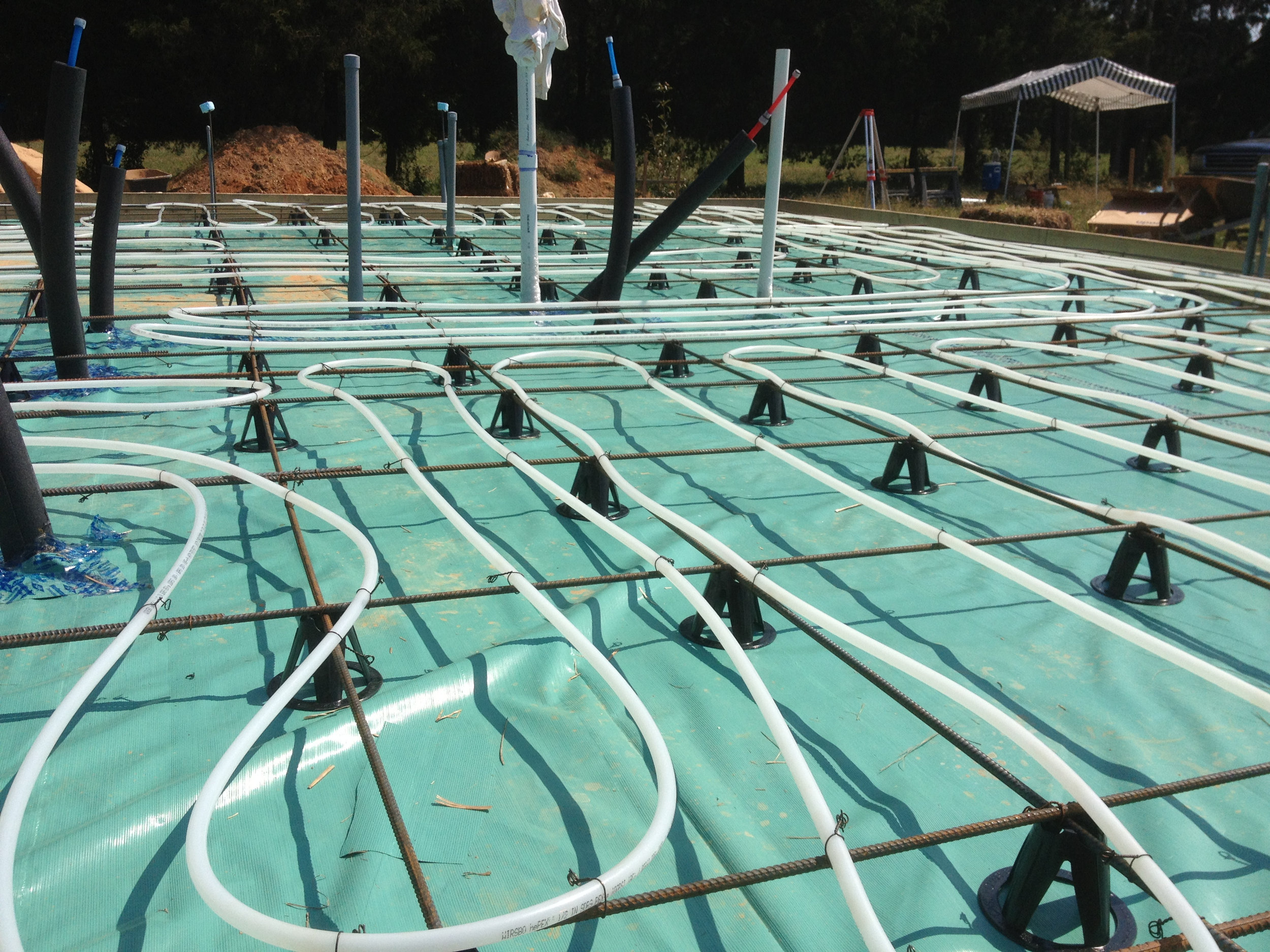 Hot Water from the Sun circulates through the floor to heat the home. It's free energy!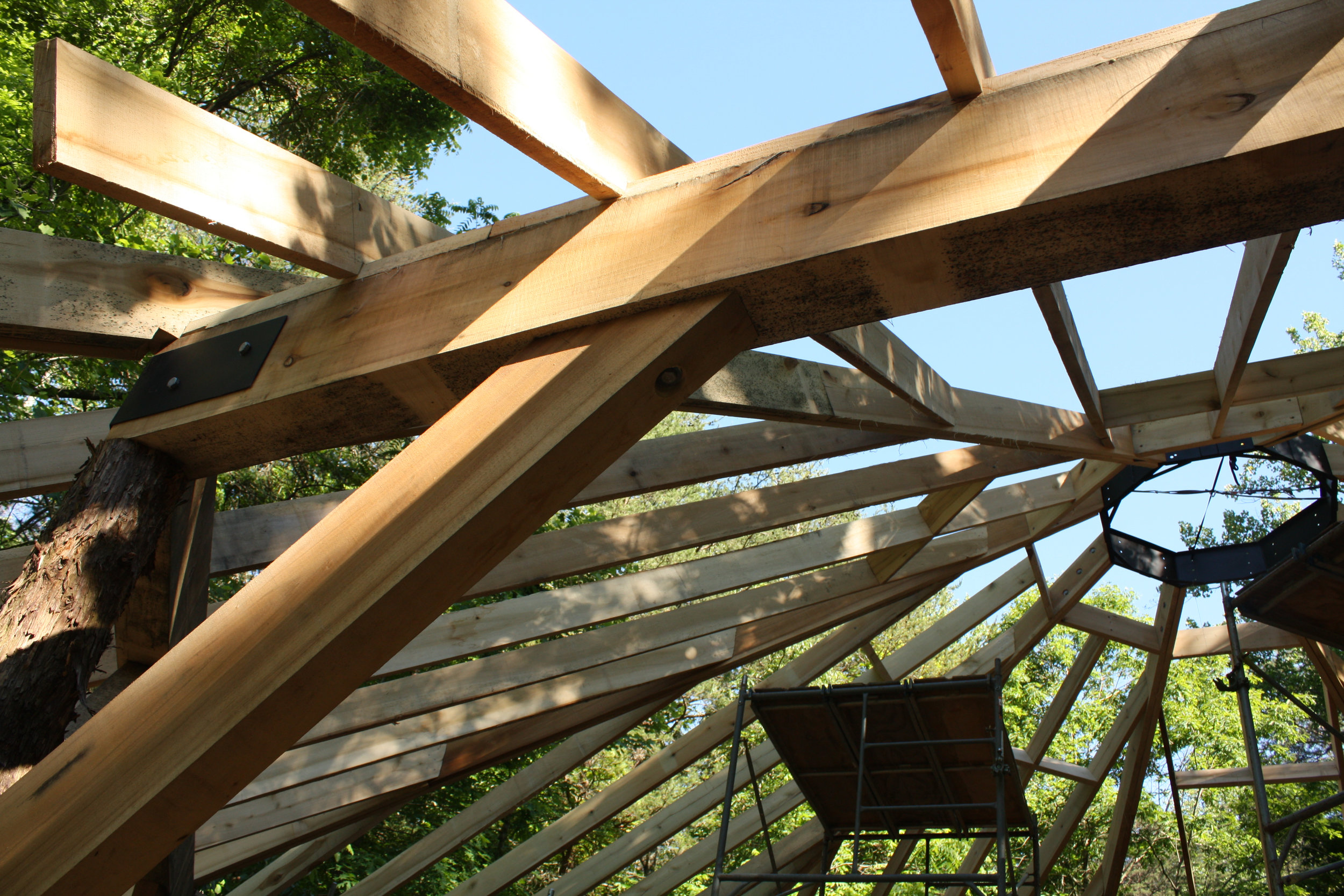 Tell Us about your project...